It hurts a bit to see Brady and Gronk going to another Super Bowl on a team that isn't New England, but I wish them all the best, I truly do. I have to admit that a small part of me was rooting against Tampa Bay throughout the season (the angry Pats fan in me specifically), but now that they've made the grandest stage in the NFL, I am 100% behind them. The only drawbacks are the media and bandwagon Bucs fans repeating "Brady made Belichick" in an idiotic craze, but hey, it doesn't matter if you can just tune it out.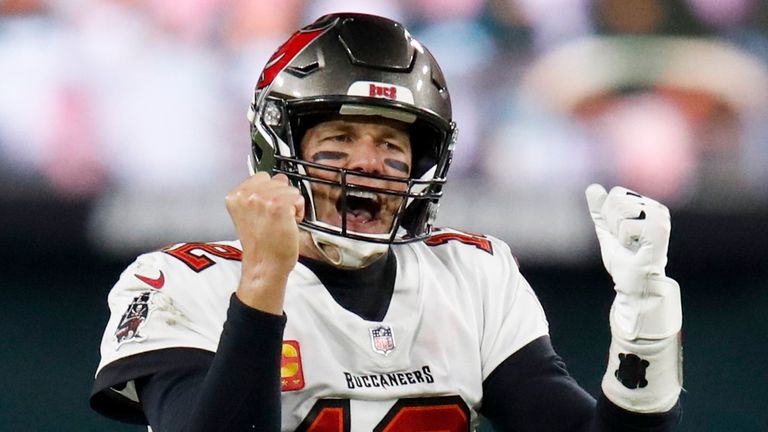 Here's why I'm rooting for them:
If Brady wins his 7th ring there will be no more doubt over his status as GOAT, there shouldn't be anyway, but this ought to finish it
He will have more Super Bowl wins than any other team in the NFL and that would be just wonderful.
He can stick it to Peyton Manning by being another quarterback who won a Super Bowl with 2 different teams.
The angry Pats fan in me does not want to the Chiefs repeat
There you have it. It is going to be a chaotic game with 2 high powered offenses, but these teams have met already and while Kansas City won, they now get to face Super Bowl Tom Brady, a deadly man. For me the difference is defense, Tampa has a superior defense and the Chiefs will be without their starting left tackle Eric Fisher, who has a torn Achilles tendon , a big blow to their offensive line. My big prediction is this: Tampa Bay wins 37-31 in a shootout.