They were so close… oh so close. Let's clear up one thing right away, the tackling for New England was an atrocity to behold, nobody could stop Zack Moss (I don't know who that is either) and it is very concerning that no name running backs are becoming stars against the Patriots defense, a problem that will be made worse with injuries to Lawrence Guy and Ja'whaun Bentley. The pass defense has had to carry the load as they minimalized Josh Allen's opportunities and did not allow a receiving touchdown.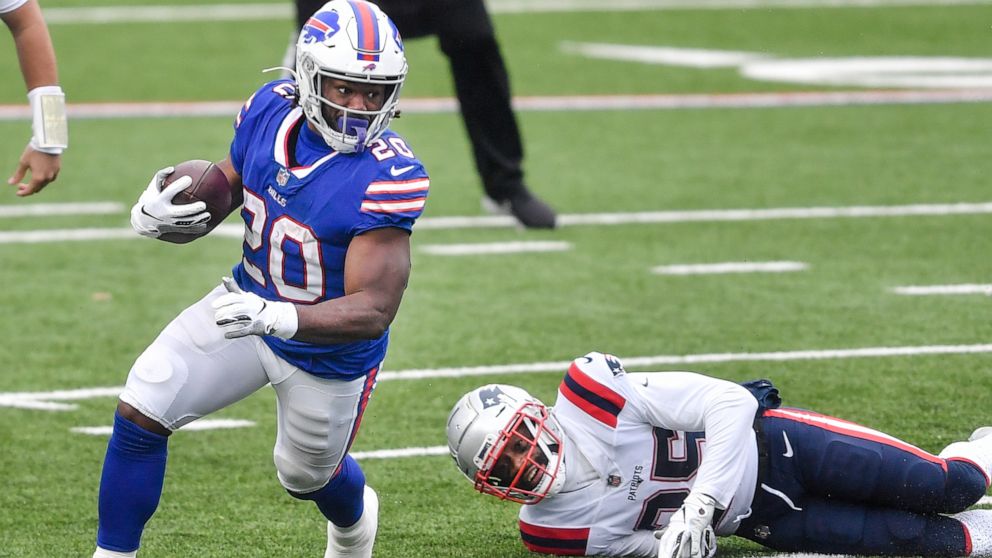 Now, the agonizing part, Cam Newton's fumble. Cam fumbled and cost us the game, that was his only mistake, no interceptions or anything else, just that one fumble, a game hasn't felt this heartbreaking since Seattle in week 2.A report from Jay Glazer said that Newton is on a short leash due to some of his mistakes and some believe that this might actually have Newton benched for Stidham. That take is ridiculous and anyone who actually believes it simply does not understand that Patriots or football. As I look at reactions from fans on Instagram, there are a few that believe New England should fire Bill Belichick and tank, many Patriots "fans" actually believe this. Words do not describe the level of anger I feel at that statement. Newton should not be benched and Belichick should not be fired, we can't destroy our coaching staff at the first sign of adversity.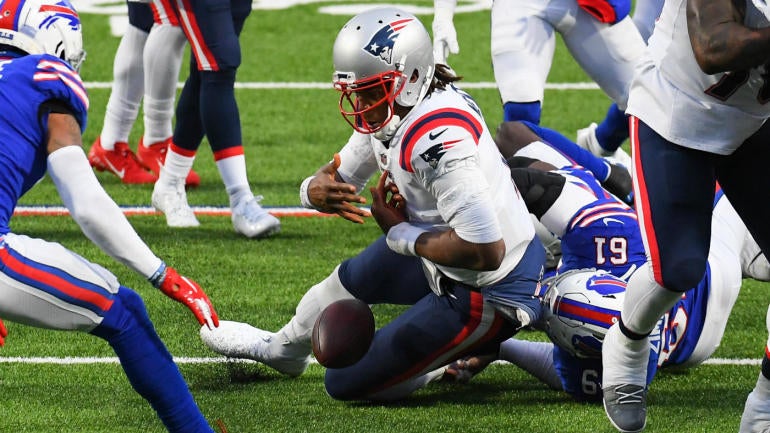 The Patriots are starved for talent and they are armed with a large amount of cap space and (probably) a decent draft pick. It is clear that it is time to reboot and build up the Patriots again and there is no coach I trust more than Bill Belichick. Some have pointed to a possible Stephon Gilmore trade, but the Patriots are no longer in a dire cap situation so a trade would be a little shocking and while it isn't likely, word is that New England has a high asking price for Gilmore and we will have to wait until the trade deadline on November 3rd.
Next week, New England will travel down to East Rutherford to play the New York Jets, a very winnable game.