This game was abhorrent no matter how you slice it. The Patriots' offense was lifeless until halfway through the fourth quarter, the running game was stuffed and the passing game was mediocre. The defense only held Denver to field goals where Brandon McManus went 6/6, but the offense should have at least been able to be respectable, alas it was not to be.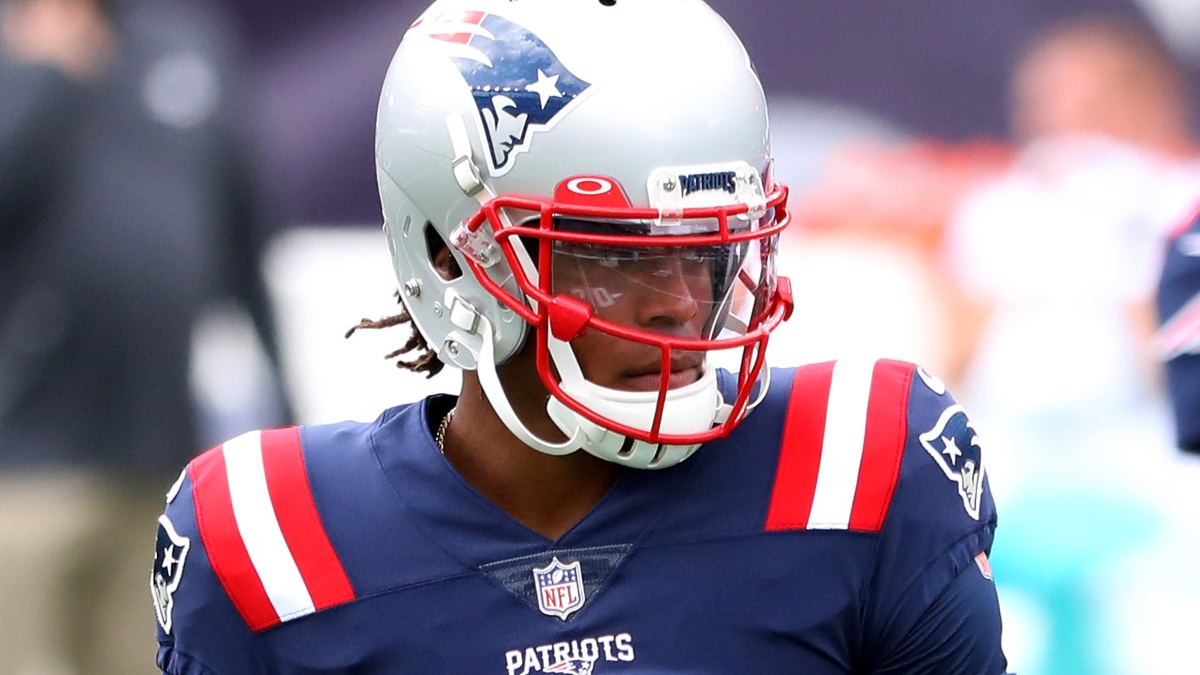 Let's get some things out of the way, first, we must address Cam Newton. Newton threw two interceptions, but seeing as they came from tipped passes, I do not blame him at all. Newton rarely got time to throw, as the reshuffled offensive line was beaten repeatedly and caused Cam to be sacked 4 times. Damien Harris basically disappeared in the second half along with the rest of the running game and it only gets worse offensively. Tackle, Jermaine Eluemunor, was injured and the Patriots had to rely on Justin Herron and Hjalte Froholdt, neither performing particularly well. The biggest factor was that New England only had one practice in two weeks… yes, ONE. Now there are some who may point out the Titans' success, even though they didn't practice for two weeks, but the Titans have superior weapons on offense and the teams are so different that the point is mute at best. On top of that, there were two egregious officiating errors that I cannot ignore; first, the big holding call on Stephon Gilmore, Gilmore was called for holding on a 3rd down which pushed Denver further into field goal range, and they ended up scoring 3. Second, on the Patriots' final drive, Cam Newton threw a deep ball to Damiere Byrd and he was knocked down by a defender before the ball was in the area and it went uncalled, if called it would have placed New England squarely in the red zone.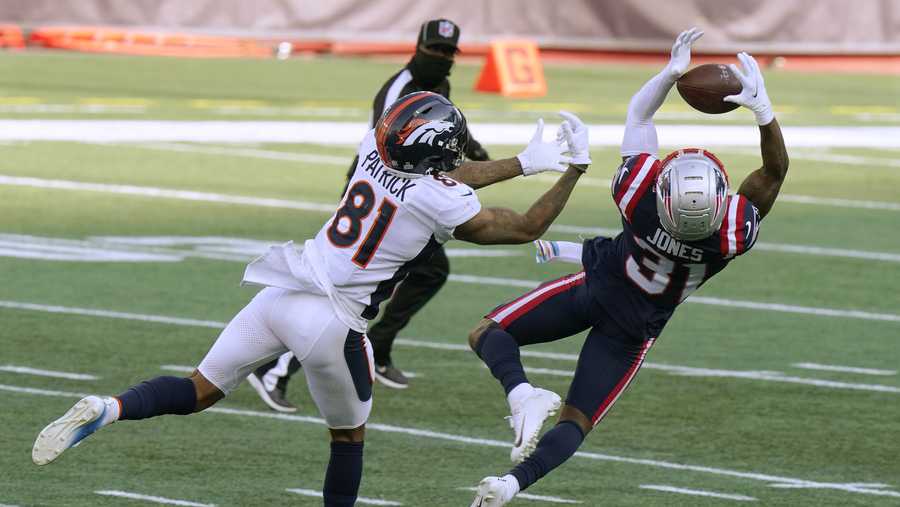 This unpracticed and injured offense lost them the game, wasting a strong showing by the defense, who snagged two clutch interceptions when it mattered most. I'm through ranting, but action need to be taken. Rest assured that there will be no griping about how New England should "Tank for Trevor", that's not the answer, especially not for Bill Belichick. The offense needs a play maker who can stretch the field and free up Edelman, Harry, and Byrd, someone to draw coverage. There are many big names on the trade market, here are some possible trade targets:
Dede Westbrook (WR): Jacksonville is facing a full scale rebuild and Westbrook's speed will bolster New England's offense. He shouldn't even cost that much to acquire, a 4th rounder at most.
John Ross (WR): As a former first rounder, Ross has yet to live up to expectations. This means that he will be cheap to trade for and his break neck speed will force coverage to be taken away from New England's other pass catchers.
David Njoku (TE): Njoku is in an interesting spot, the Browns have plenty of depth at tight end and Njoku will be the odd man out after the Browns signed Austin Hooper in free agency.
The following scenarios are huge reaches, but anything is possible…
Zach Ertz (TE): It is no secret that Philly is hesitant to commit to Ertz in the future and a big name tight end would be just what the doctor ordered for the New England passing attack.
Michael Thomas (WR): Many have reported that the Saints are starting to become fed up with their star wideout, as his recent fight with a teammate and social media arguments are well documented. It has already been hinted that the Pats may swing a deal for Thomas and with his current standing in New Orleans, it may not take much more than a 1st rounder.