So Stephon Gilmore has COVID, this news shocked and sickened Pats fans everywhere, luckily he has been confirmed to be asymptomatic. Gilmore contracted the virus after having dinner with quarterback Cam Newton before Newton was diagnosed, this is likely where Gilmore caught it. In other Pats-COVID news, practice squad defensive lineman Bill Murray has been confirmed to have the virus and has been placed on the reserve/COVID-19 list with Gilmore and Newton.
The Patriots are one of a few teams who has lost players to the virus, so in response to the number of rising positives, the NFL has placed some new guidelines.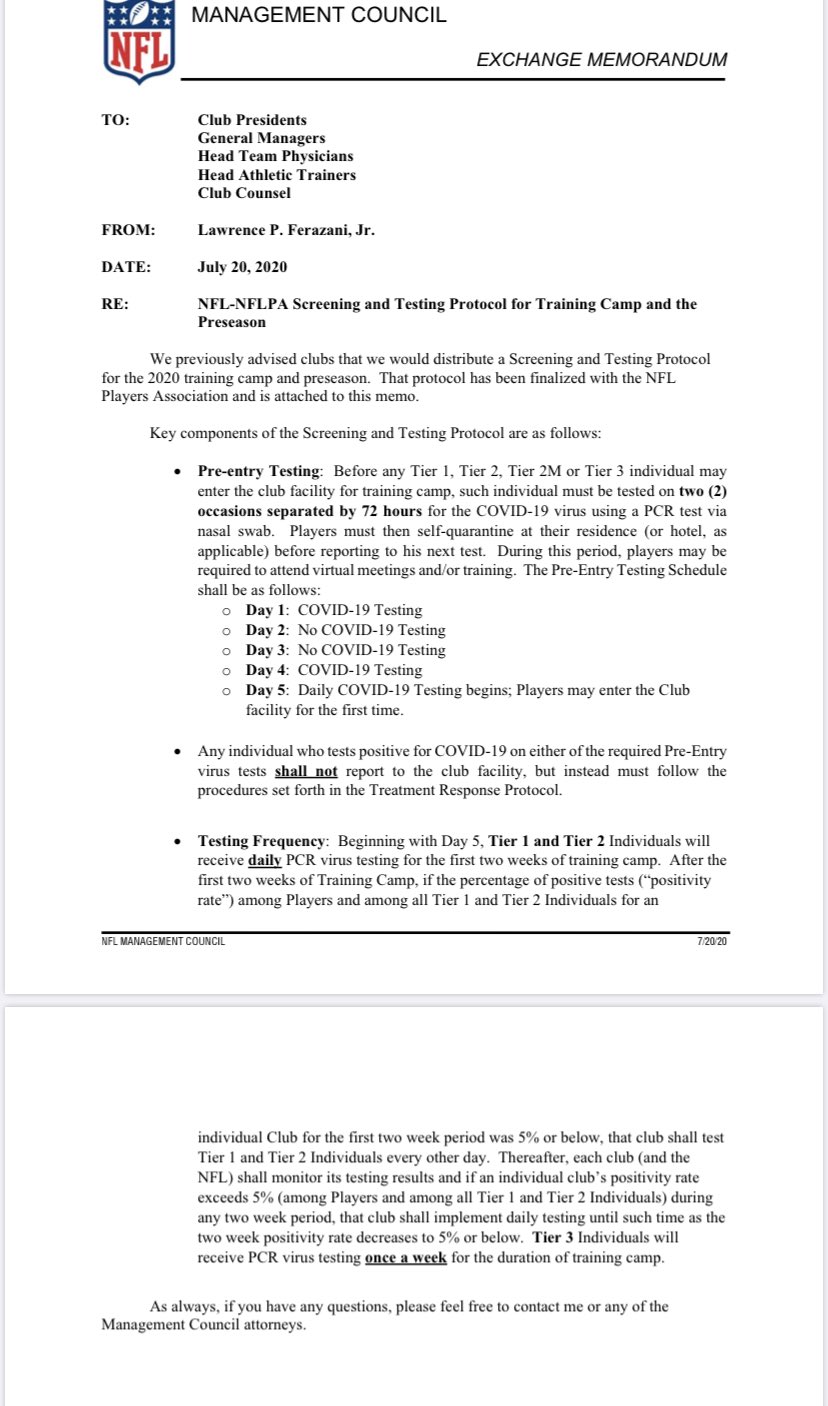 What is interesting for Patriots fans is that the NFL removed the 5 day waiting period for asymptomatic players, meaning that if a player can test negative twice in shorter period of time, the may be able to play, instead of 2 negative tests over 5 days. With this in mind, Cam Newton just might be able to play against the Denver Broncos and with all due respect, I don't think any Pats fan wants to see Hoyer (or Stidham to an extent) start again this season. As for Gilmore, the Patriots have plenty of depth at corner; JC Jackson, Jason McCourty Jonathan Jones, Joejuan Williams and they may even bring undrafted standout, Myles Bryant up from the practice squad. So at least cornerback should be fine, with that all eyes turn to Cam Newton to see if he will suit up against Denver on Sunday, anything is possible.