Cut down day is behind us and barring any surprise signings, the initial 53 man roster is set for the Patriots. The Patriots' first game is less than a week away and the roster does have some question marks after some surprising cuts. The first thing to address is the kicking situation, both Justin Rohrwasser and Nick Folk were cut and later signed to the practice squad leaving the official roster short of a kicker. This is likely some form of Bill Belichick trickery, taking advantage of the new 16 man practice squad, which can now hold up to six veteran players, no longer only being reserved for players on their rookie deals. Belichick appears to like both kickers but the current starter is unclear, Belichick seems to believe that Rohrwasser is "NFL quality". While this may confound some, NESN.com shares an interesting thought on what New England could do, "Under new NFL rules implemented for this season, teams are permitted to temporarily elevate up to two players from their practice squad for each game… Each player can be elevated twice — to call him up a third time, the team would need to add him to the 53-man roster — and not in consecutive weeks. These elevations can occur on game day, as long as they take place more than 90 minutes before kickoff. So, the Patriots theoretically could elevate Folk (or Rohrwasser) for Sunday's game, then return him to the practice squad after the final whistle, allowing them to enter the season without a kicker on their 53." Never doubt that Bill Belichick would take full advantage of the new rule.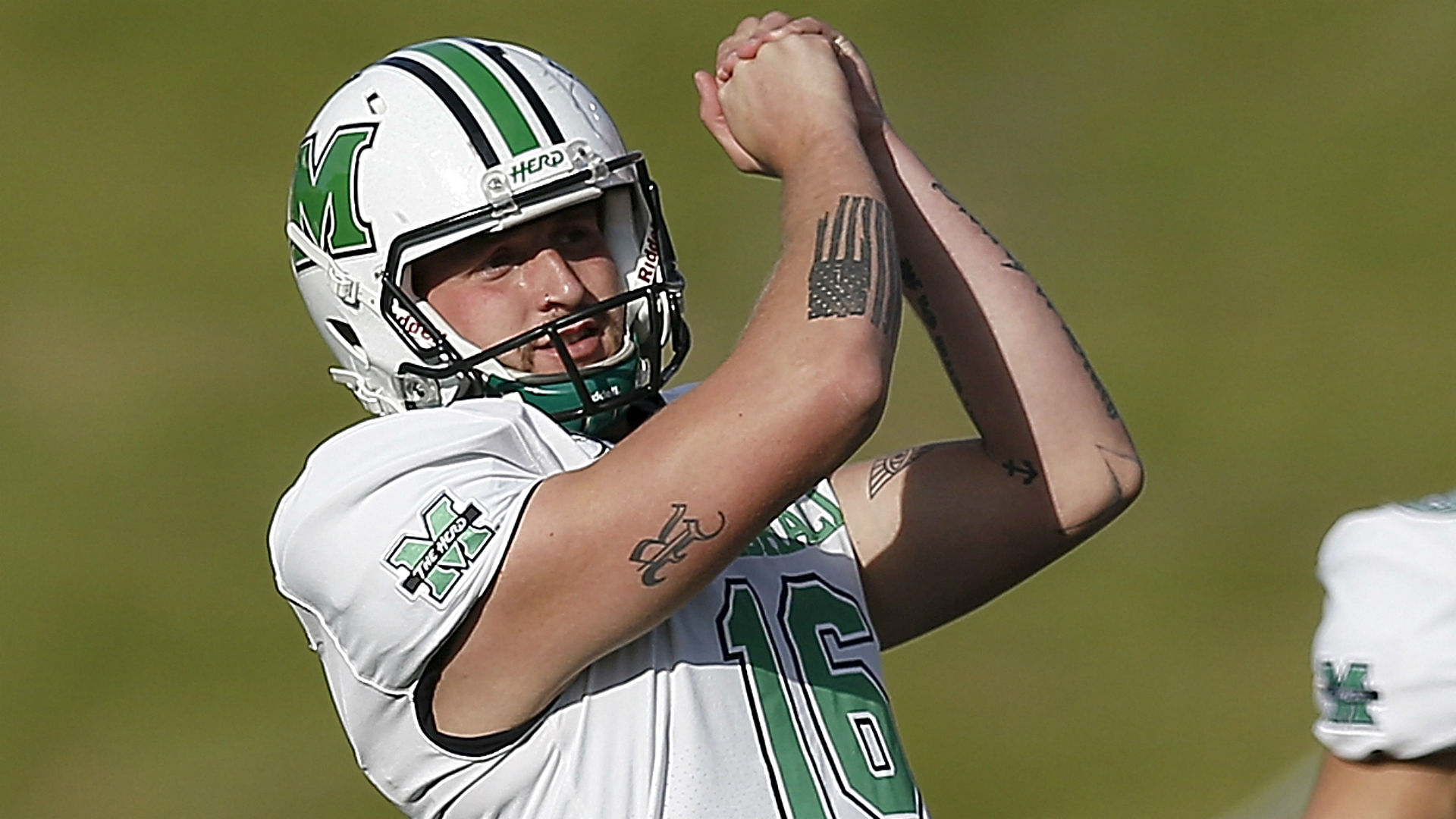 A notable name did not crack the roster, Mohamed Sanu, who New England forked over a second rounder to acquire. After a down 2019 season (where it was revealed he played through an injury), Sanu looked to bounce back with the Patriots in 2020. This was not the case and New England released him prior to cutdowns. A shocking move in the NFL world, as the Patriots are considered thin at wide receiver, and cut their number 2 option. Bill Belichick is quoted saying, "It's just one of those things that didn't work out. I think he tried hard, we tried hard, I don't think it was anybody's fault, it was just one of those situations that didn't work out as well as everyone hoped it would when the transaction was made." Sanu's release puts the pressure of number 2 receiver on former 1st rounder N'Keal Harry, who is coming off an injury riddled 2019 rookie campaign. Harry had an excellent training camp and seems to have gained speed and separation, as well as a better catch radius. After him, the depth chart appears in the following order: Damiere Byrd, Jakobi Meyers and Gunner Olszewski. Byrd's speed adds a decent threat to the passing game and Meyers looking to improve upon a solid rookie season.
The last position of note is running back; New England has trimmed down to 4 backs and has an interesting choice to make. While veteran Lamar Miller and undrafted standout JJ Taylor were victims of cutdowns, Damien Harris has been a pleasant surprise, emerging as the feature back in training camp. Harris is ready to go off in his sophomore season after riding the bench last year, however he has suffered a hand injury, which may see him be sent to IR (this year teams can have unlimited returns from IR, so this isn't too worrying). The second piece is Sony Michel, who missed a sizable portion of training camp, but lost a fair amount of weight, leading to a boost in speed and explosiveness. Michel will most likely be ready for week one and I am confident that he and Harris (when he sees the field) may become New England's next one-two punch out of the backfield.